Sizing made simple with Faslet
Say goodbye to the guesswork and confusion of online sizing with Faslet. Our easy-to-use sizing solutions are designed with the customer in mind, making it simple to find the perfect fit every time.



A small selection of satisfied brands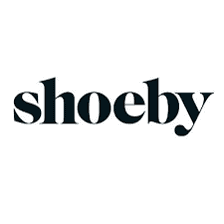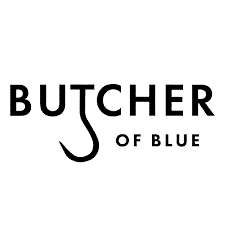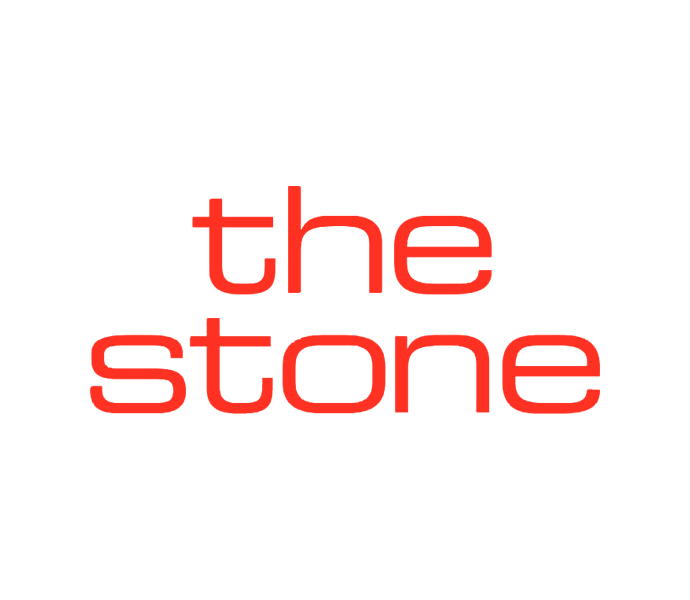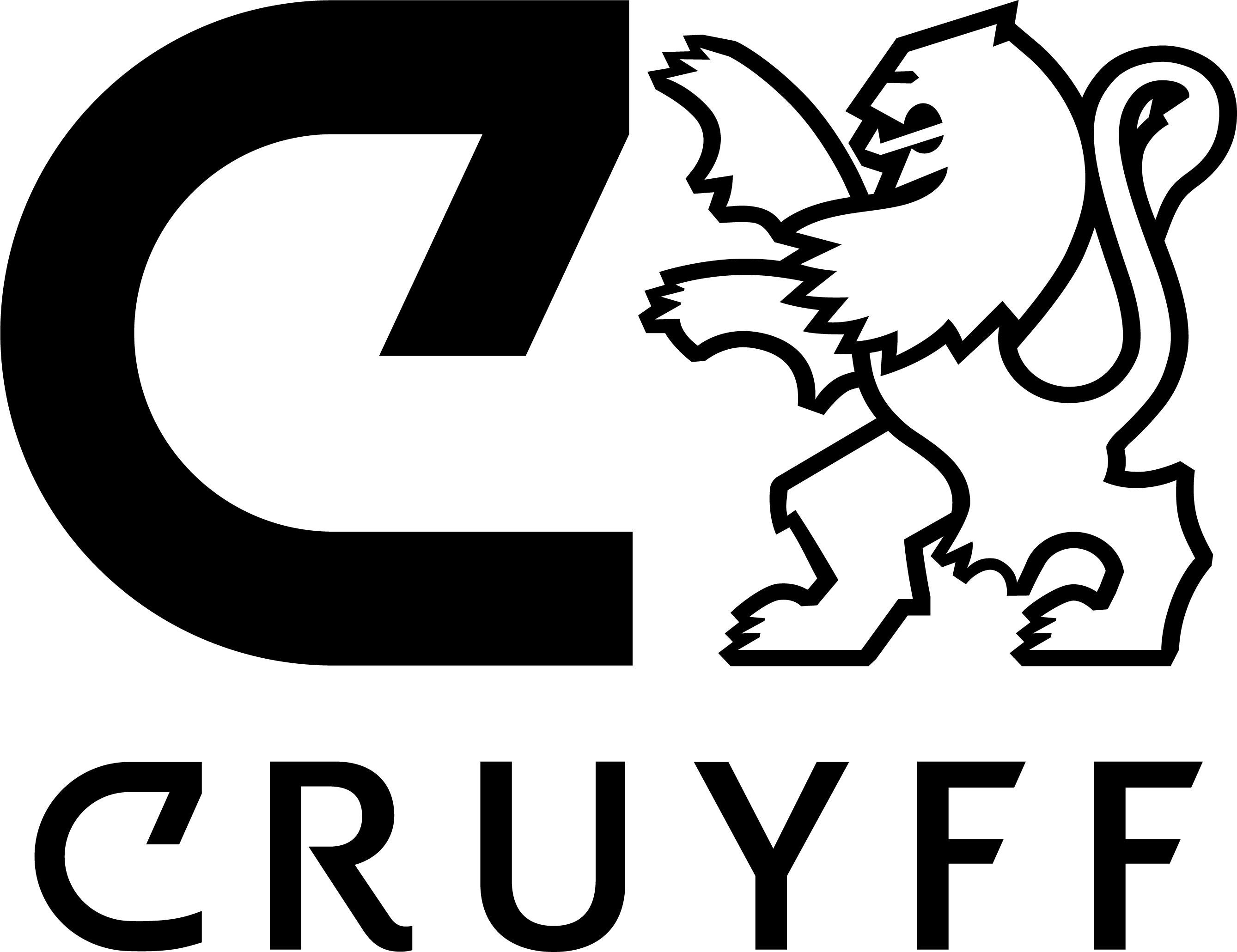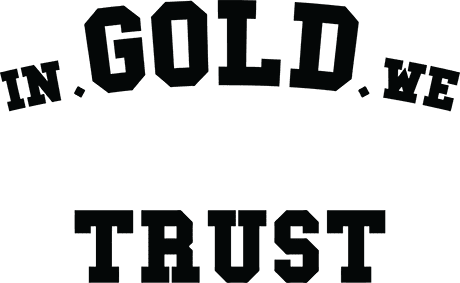 And a small selection of satisfied multibrand stores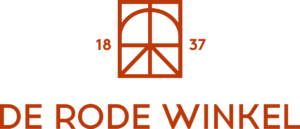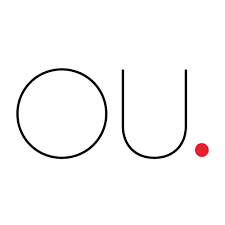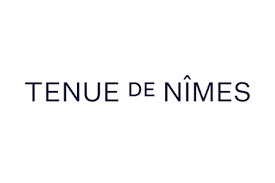 Unlock the Future of Online Apparel and Footwear Shopping with Faslet
Are you ready to revolutionize your online apparel or footwear webshop? Faslet offers cutting-edge solutions designed to elevate your business. Here are three compelling reasons why partnering with Faslet can transform your online store
Enhance CX
Our "Size Me Up" virtual assistant ensures a seamless shopping experience for your customers. By offering a quick and easy way to find their perfect size, we not only enhance the shopping experience but also build customer loyalty and trust in your brand.
Increase Conversions
By providing customers with the confidence that they are choosing the right size, our "Size Me Up" virtual assistant encourages more decisive and frequent purchases, directly contributing to an increase in sales.
Reduce Returns
Our accurate "Size Me Up" virtual assistant significantly reduces the likelihood of returns due to size issues. This not only saves costs associated with returns but also strengthens your brand's reputation for reliability.
Data and Insights
Leverage the power of data with Faslet. Our tool offers valuable insights into customer preferences and sizing trends, enabling you to make data-driven decisions for your inventory.
The Power of Faslet Tools
At Faslet, we're committed to providing our partners with a robust toolkit designed to enhance your retail business. Our 'Size Me Up' portal offers a wealth of opportunities to support your success.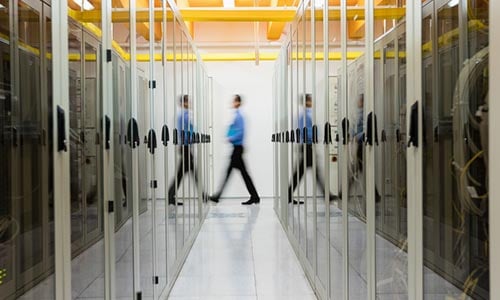 '
Size Me Up' virtual assistant
Faslet's 'Size Me Up' virtual assistant empowers your retail customers to effortlessly discover the perfect size in just a few simple steps. By instilling confidence and reliability in the sizing process, you'll foster increased customer loyalty and drive higher sales, ultimately boosting the profitability of your fashion business. With customers receiving the right size, you can expect a substantial reduction in returns, translating into cost savings and a reduced carbon footprint.
Actionable data insights
Harness the power of consumer insights to tailor your products precisely to the needs, desires, and demands of your customers. Faslet's Profile Insights is an innovative analytics tool that provides valuable insights into anonymous user behavior. It empowers your apparel retail business in numerous ways, offering a deeper understanding of your users, identifying missed sales opportunities, and enabling precise marketing segmentations.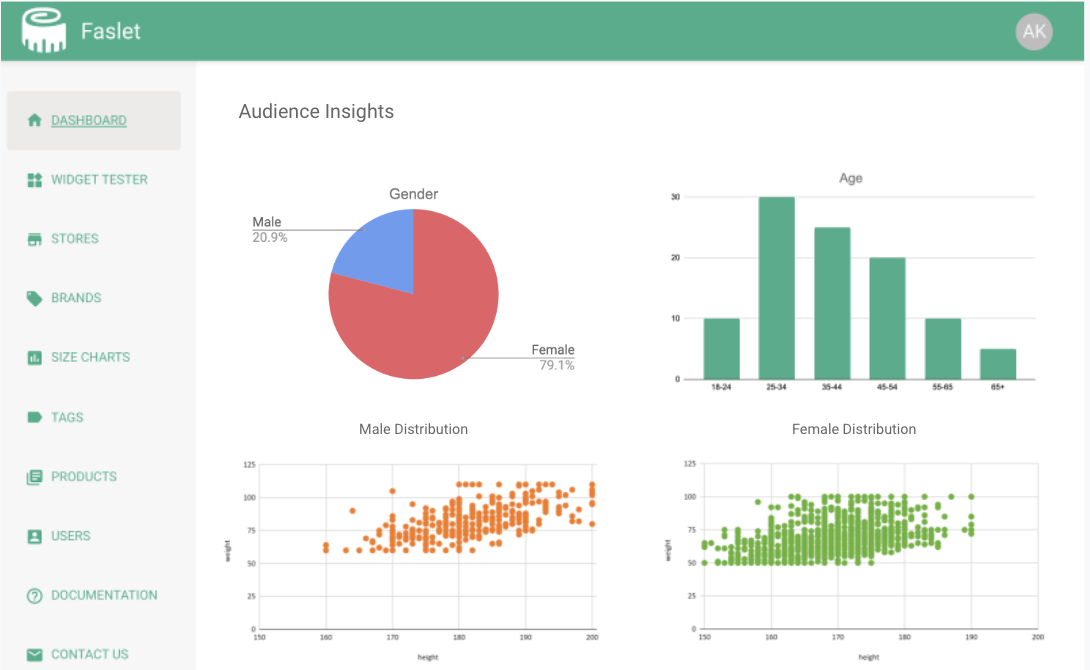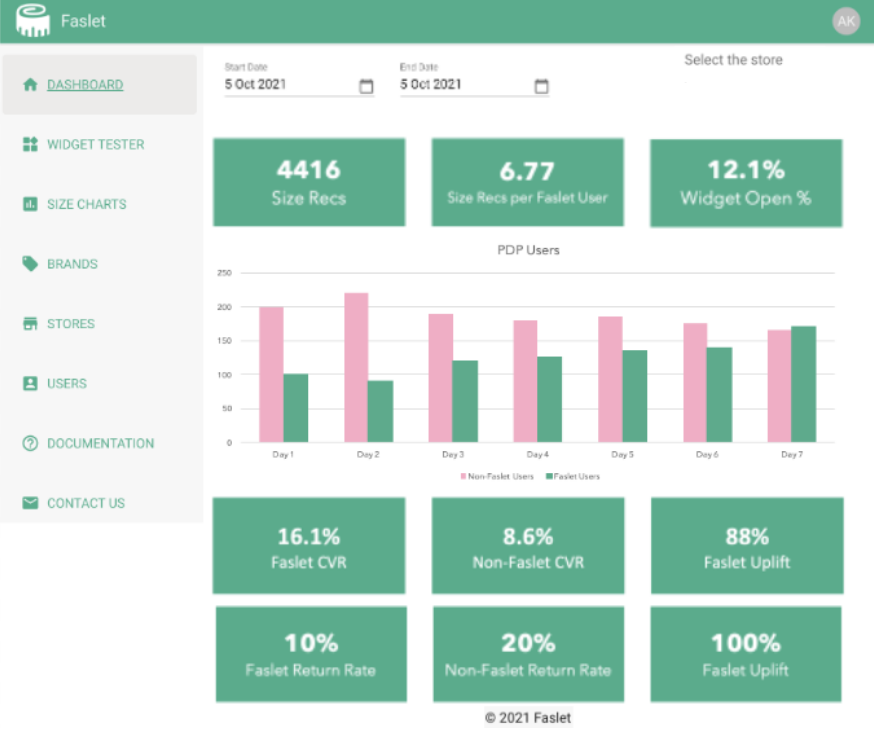 Faslet Hub
Streamline your operations with Faslet's Hub, a self-serve portal that centralizes critical information. Here, you can seamlessly upload your brand logo, customize buttons, access essential metric insights, effortlessly add new products via product IDs, and set up A/B tests for performance optimization. The Faslet Hub is your command center for making data-driven decisions and maximizing the potential of your fashion brand.
"Due to Covid-19 people are shopping more online and as a result of that Rain Couture received more size and fit-related queries. It was clear that our customers needed more online support than our static size chart to find the right fit online."
"The Faslet tool instantly increased our conversion rate. It's also a great addition to our webshop to better the customer experience. All around a great success!"
"Faslet has played a huge role in lowering the return rate and I am very positive about both the tool and the team! They are very proactive, open-minded and involve the customers in the process."
"We see Faslet as an additional component to our webshop. The number of phone calls asking how to measure have decreased enormously since the integration of the tool."
Sign up for our newsletter
Leave your email address below to be updated about our latest blog, product developments, partnerships and more...