Find Kids' Clothing Fit with Size Me Up
Empower Shoppers: Find Perfect Kid's Sizes, Boost Sales, Minimize Returns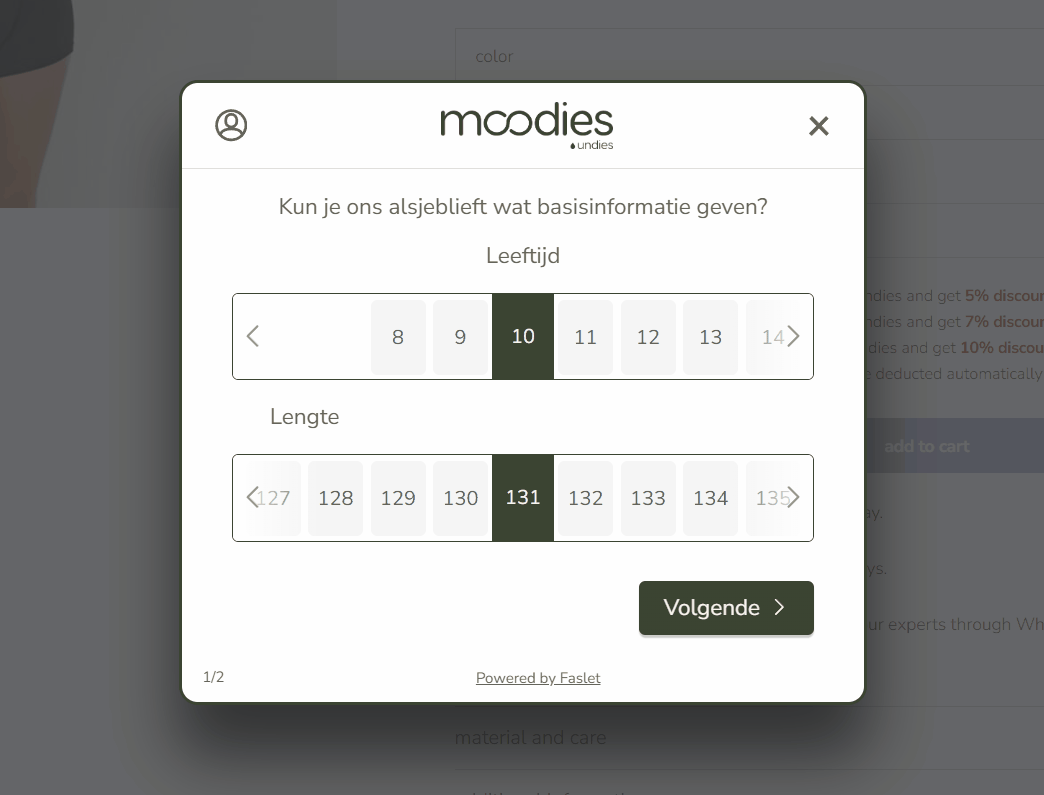 Optimize Kids' Clothing Shopping with Size Me Up
Enhance your kids' clothing store with Faslet's Size Me Up virtual assistant – the ultimate solution for your customers to effortlessly find their ideal clothing size, without the need for measuring tapes.
Our size recommendation widget is carefully designed to cater to the needs of your online kids' clothing brand, seamlessly blending function and style. Powered by our advanced algorithm, Size Me Up ensures your customers receive accurate size suggestions with every interaction. The easy integration and customizable features of Size Me Up make it the perfect addition to your online kids' clothing shop.
Bid farewell to sizing concerns and welcome a personalized, hassle-free shopping experience for your customers
Faslet: Seamless Webshop Integration
At Faslet, we offer versatile integration options to suit your needs. Whether your webshop is built on Shopify, Magento, Commerce Cloud, WooCommerce, Shopware, Lightspeed, Shopmaster, or BigCommerce, our solutions seamlessly adapt.
You can effortlessly implement our Size Me Up virtual assistant using our provided code snippet or plugins. Simply download them from the respective platform's App Store, register as a Faslet merchant, and start enhancing your online shopping experience today!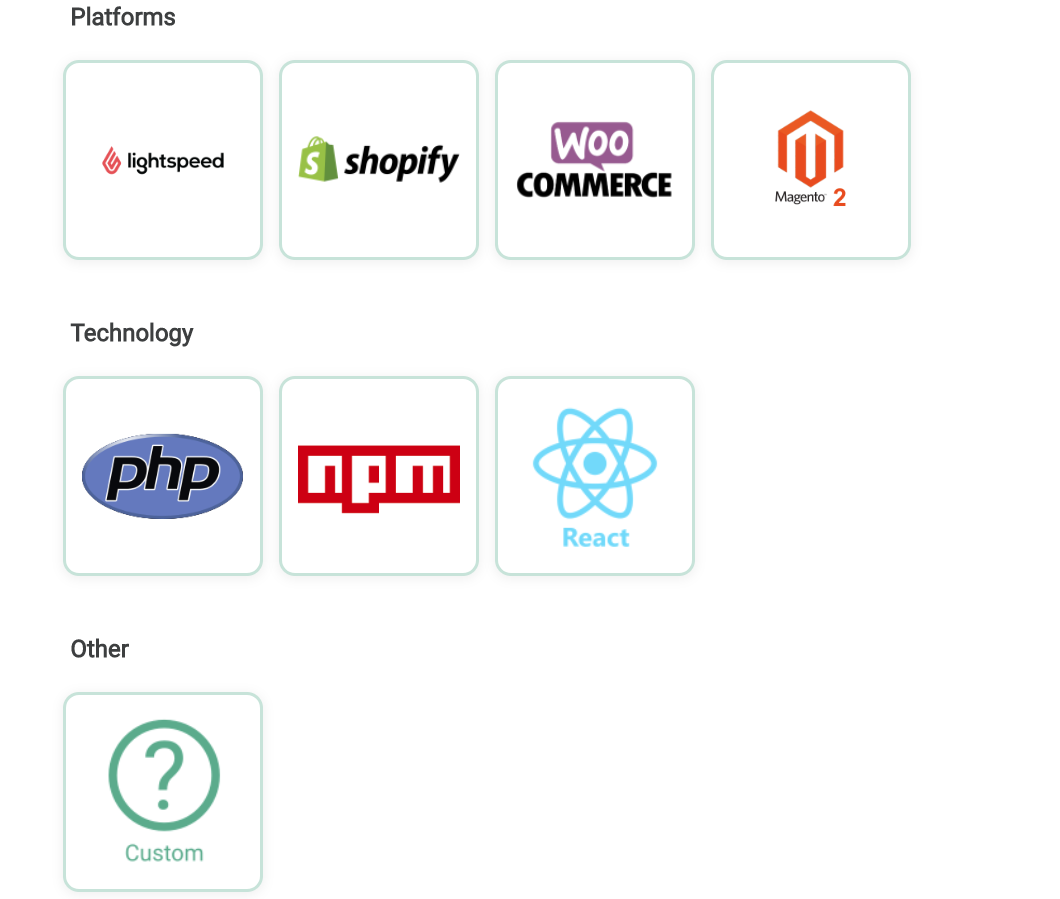 Technical Integration Partners
More benefits
When customers are confident they've found the perfect fit in their shopping basket, they're more likely to proceed to checkout. This translates to increased conversion rates for your retail store. With most clothing returns attributed to sizing issues, the Faslet widget significantly reduces returns, leading to cost savings and a decrease in CO2 emissions. Furthermore, our system captures valuable customer insights, empowering you to shape your brand's future strategy.
In essence, Faslet provides an optimized shopping experience for your customers – a sustainable, innovative solution that enhances both your fashion brand's strategy and profitability.
More Convenience. Better Fit. Everybody Smile.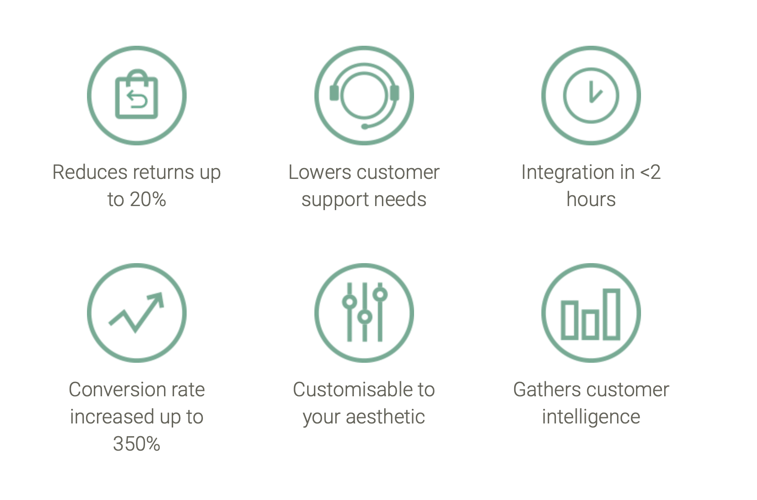 Book my demo
Faslet's size recommendation solution, therefore, benefits you, your customers, and the environment. It's an innovative, user-friendly, and sustainable solution to sizing and online shopping. Are you a proud retailer and do you want to optimize your webshop, then book your demo and discover what we can do for you!