About us
We are a diverse, multicultural team of talents who are working together to solve one problem: to reduce your returns!
Faslet creates innovative, user-friendly size solutions for online fashion stores that will increase your online profitability.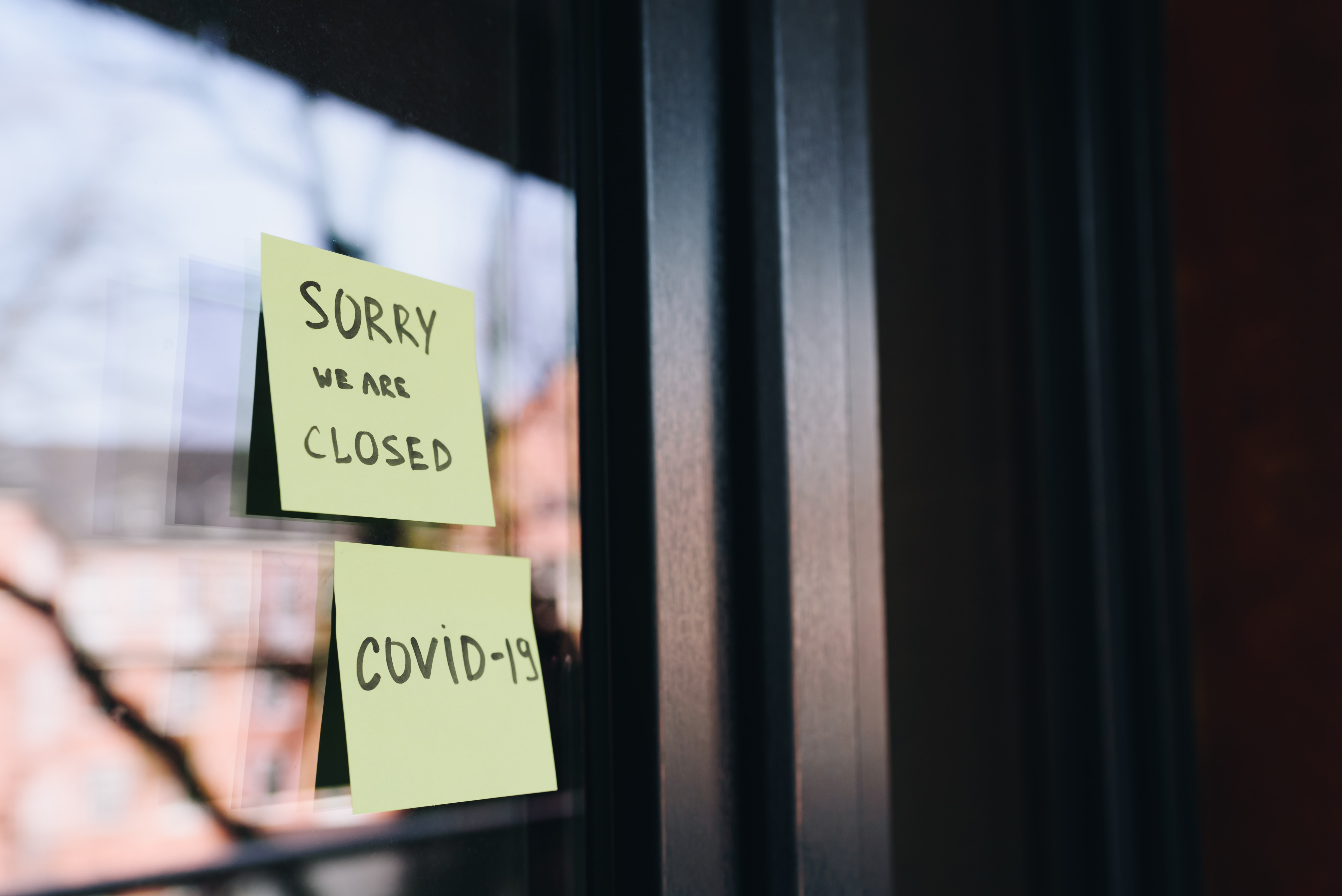 Our story
It all starts during the early weeks of lockdown.
Due to Covid-19, all fitting rooms were closed, but there were sunny days ahead of us. Now, we don't get a lot of those in the Netherlands, so had to work fast to find some sun-proof clothes in time before that rare Netherlands sunshine broke through
Having doubts about the right size, as the fitting rooms were closed, and no measuring tape available, we realized we had three options:
Buy our regular size and hope that this brand runs true to size, or else end up disappointed and disenchanted with the brand.

Order multiple sizes, but knowing we'd have to go through the hassle of returning the spares. We'd also feel guilty for all the unnecessary CO2 emissions caused by shipping and returning.

Give up and don't buy anything at all, and miss out on getting a proper tan during those glorious sunny days.
Three options, none of them close too ideal. It was at that moment that we realized we needed a proper solution. One that makes the process of sizing, shopping, and shipping feel like a breeze.
Our solution
Faslet's Size Me Up widget helps your retail customers find the perfect size in just a few easy steps. No measuring tape is required! The size recommendation widget is tailored to your online fashion brand or multi-brand store, both in function and design. Our innovative algorithm ensures your customers will be recommended the right size. The widget itself is easy to integrate and customize, making it the perfect addition to your online retail shop.
Offering this type of certainty regarding size will make your customers feel confident about their purchase. They will be more likely to buy and less likely to return. This will not only increase your retail shop's profits but reduce co2 emissions as well. Meanwhile, our system captures customer intelligence, providing you with valuable insights for future brand strategy.
Faslet's size recommendation solution, therefore, benefits you, your customers, and the environment. It's an innovative, user-friendly, and sustainable solution to sizing and online shopping.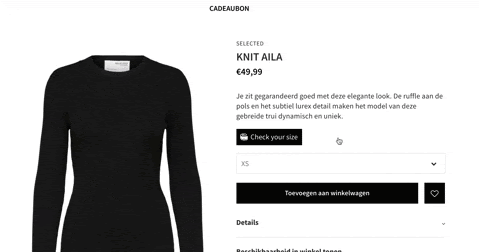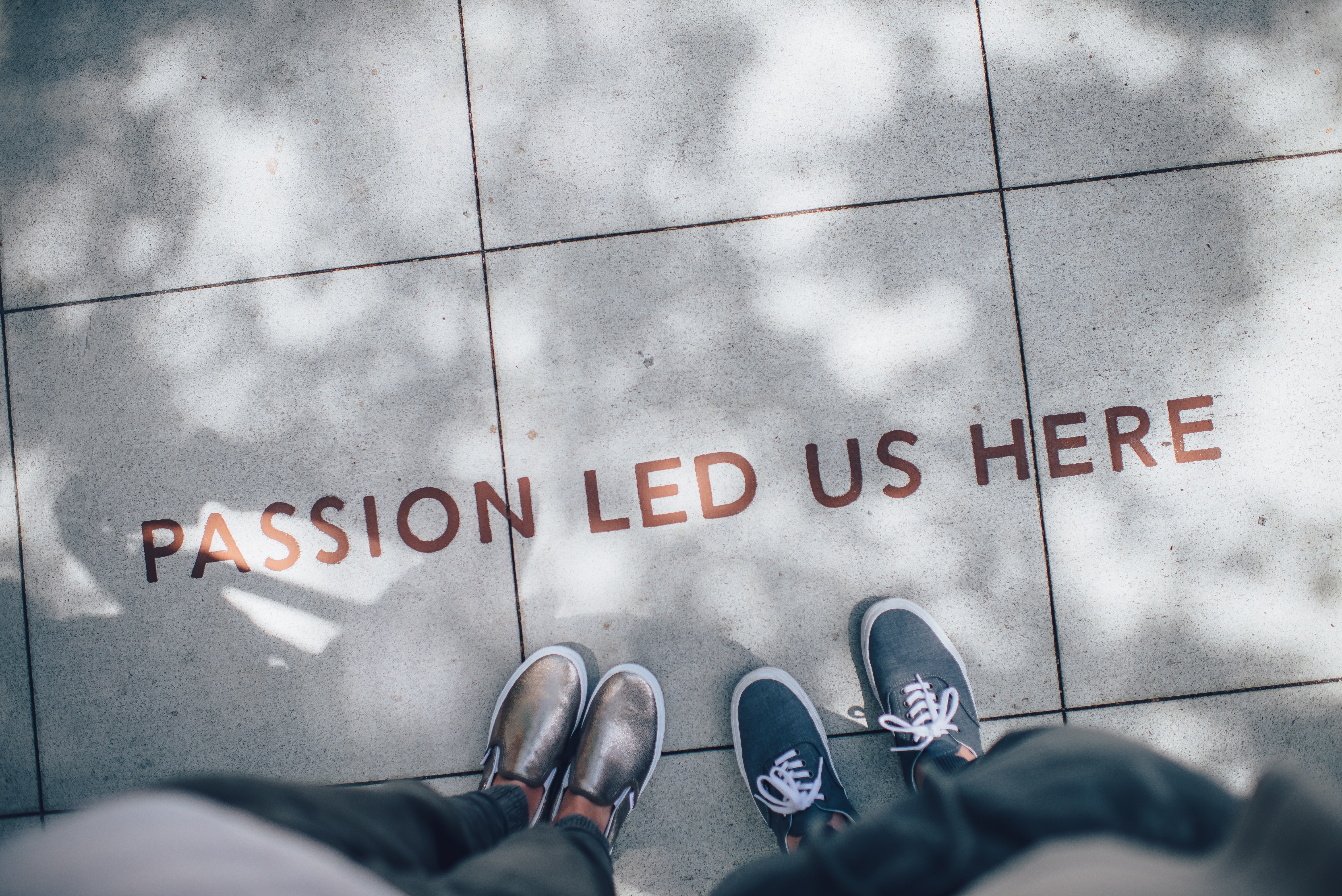 Our Mission & Values
We are on a mission to ensure that every consumer always orders the right size.
Our values reflect those of a business started by a band of climbers and surfers, and the minimalist style they promoted.
Ownership
Taking key-decision based on reasoning and not rank for company.
Fun
Life is a game, live to play.
Awareness
We accept our responsibility for the environment and inclusiveness.
Innovate
This is the way.
Transparency
We are open to change and listen to new ideas from our colleagues, customers and others.
Customer Focused
Drives us to deliver on time, on cost and to the highest level of quality.
Meet the crew
Faslet is built by and for the fashion-enthusiast.
We are a diverse, multicultural, inclusive team with the same mission in mind: to make positive, sustainable, contributions to the fashion industry. Meet our talents below!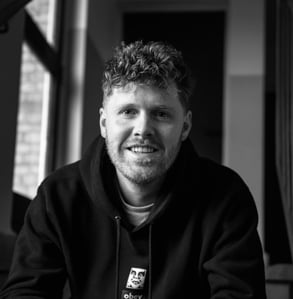 Ard Kortenoeven
Co-Founder
As one of the founders of Faslet, Ard is a real jack-of-all-trades! He studied Small Business & Retail Management and went to work fulltime in the games industry after his internship, where he was responsible for the advertising and monetization.

10 years later he discovered his passion for entrepreneurship.
"It is challenging to start a company from 0, but it is so much fun to build something that stems from your ideas and that challenge does provide a lot of variety and learning moments."

In his spare time, Ard likes to be in nature with his girlfriend and furry friend Lucky, travels a lot and is also a real whiskey- and movie connoisseur. In exactly that order!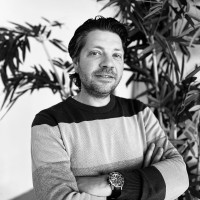 Robbert Hoogstraten
Co-Founder
Robbert, the initiator of Faslet is best described as a playful, enthusiastic, motivating storyteller. Since he was young he had the dream to once own and run his own company. Entrepreneurship was visible from an early age: trading marbles on the playground, negotiating allowance with parents, writing hundreds of business plans. Robbert has an eye for opportunities.
He is motivated to create a business with a positive impact on the environment and also to inspire and set an example to his two children that if they believe in something, they should go for it. After all, life is about falling down, getting up and moving on.
During the pandemic Robbert and Ard joined forces, having the great match on sales and data forces and established Faslet. Ultimately it became a perfect fit when (builder) David joined the team.
Besides working Robbert enjoys spending time with his family and friends! He likes to go boating, play games and watch movies. His motto is: Life is a game, live to play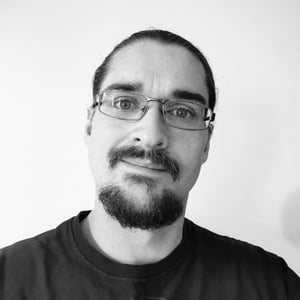 David Goemans
Chief Technology Officer
David, our tech specialists, has a great love for building things. From a young age, he has always been building. Whether it's Lego's, furniture, or software programs. This is also why we call him the hacker.
He studied Computer Science & Mathematics in South-Africa, where he was born and raised. Later, David moved to The Netherlands where he worked in the games industry.
In a previous role, he met Ard & Robbert and decided on joining them in, you guessed it right, building Faslet.
"In general, I enjoy finding something that doesn't work, and solving the problem. Whether it be making some furniture or spending hours on software."
His perfect weekend is a combination in doing and building things around the house, as well as grabbing a drink with friends.
Oh and by the way, David. Loves. Cheese.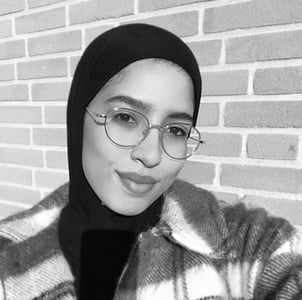 Yasmin Lamnani
Marketing Communications
A freshie to the market, Yasmin recently graduated from her studies in International Business & Languages.
After a successful internship at Faslet, she is now officially responsible for our Marketing & Communications.

"I knew after my first week at Faslet that I had made the right choice. The creative freedom I was given to practice what I love most, I found very cool."

In her free time, Yasmin enjoys spending time with her family and friends, reading books, traveling, and she's always up for some fun!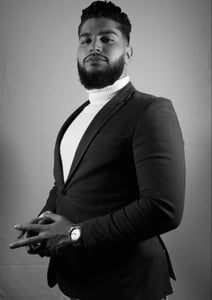 Ricardo Najme
Sales Manager UK
Being a former professional bodybuilder, Ricardo was forced to quit bodybuilding while preparing for a bodybuilding championship due to an injury. Right after Ricardo decided to transition and used what he learned in sports in another profession. He quickly realized his natural passion is entrepreneurship and building businesses that add true value to the world.
''My first move as an aspiring entrepreneur was to join a company with a large vision and people that dare to make it happen. Faslet is an example of such a company. A company with strong values and high standards''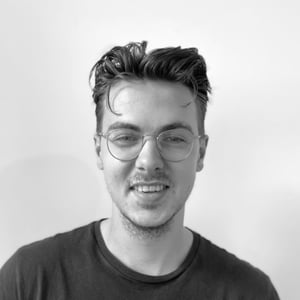 Luc Kortenoeven
Business Analyst
Drawn to the dynamic environment of startups, Luc chose to hone his skills at Faslet as a Business Analyst, readying himself for the vast expanse of the business landscape. A fervent supporter of AFC Ajax, Luc's passion for football is evident, not just as a spectator, but as a vocal participant, joining the chorus of fans at the stadium.
Outside the realms of work and football, Luc immerses himself in enlightening podcasts, enjoys the grabbing a drink with friends, and pursuing his fitness goals with dedication at the gym.
Our culture
At Faslet, we value diversity enormously. We are therefore also proud of our team, a great hodgepodge of multicultural talents.
We believe that both we and our partners benefit from the combination of our different mindsets and opinions.
In addition, our corporate structure ensures that all employees, from all levels are heard.
We encourage our team to be curious and purposeful at all times. There are no mistakes, only learning moments. This is how you foster growth and support.