Welcome to Faslet Cases
Faslet is partner of various leading brands. To reflect the successes of our size recommendation widget and good relationships with our partners, we regularly write business cases. Find out what we have done for our partners & how we can do the same for you!
Introduction:
DRESSYOURPARENTS is a multi-brand store with a mission to make people happy with modern styling and easy fitting. Especially when people cannot go out to the shop to try clothes on themselves and need to order clothes online or have family/ friends order their clothes.
Carin started DRESSYOURPARENTS based on personal experiences and instantly saw that the need for a webshop like this was there for both women and men. DRESSYOURPARENTS offers many high quality brands for a good price and most importantly brands who offer products that have an easy fitting. Comfort and style combined!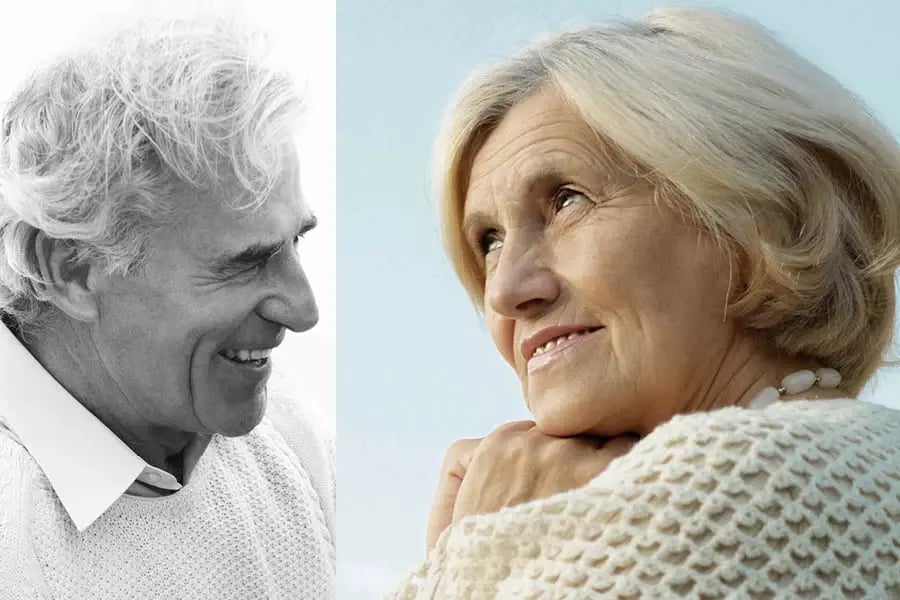 The challenge:
DRESSYOURPARENTS faces the challenge to reduce returns, like almost all fashion webshops. Returns bring a lot of extra work and costs, not something you're happy with as a business owner. Many returns are size related and that is where Faslet comes in!
"It's not always easy to predict the right size for our target audience, but Faslet showed they were up for the challenge and nailed it! They not only reduced our returns but also provided many interesting insights about our audience." - Carin H.J.M. van Harseler - Frederiks, owner Dressyourparents.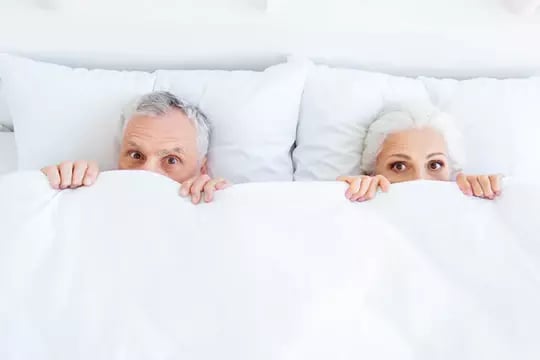 The approach:
To help DRESSYOURPARENTS tackle their number of returns, we offered our size advice tool, a sustainable, innovative solution that will benefit DYP's brand strategy and profits. Faslet's core mission is to ensure that every customer always orders the right size in one go
The results:
During August and September, we compared the size-related returns of Faslet-users and Non-Faslet users. We could see a clear, notable difference between the two. Shoppers who followed Faslet's advice had a 9% lower size related return rate than shoppers who didn't.