Welcome to Faslet Cases
Faslet is partner of various leading brands. To reflect the successes of our size recommendation widget and good relationships with our partners, we regularly write business cases. Find out what we have done for our partners & how we can do the same for you!
Introduction:

Nølson is a leading brand specializing in menswear, founded in 2016. Their mission is to develop fine, traditional, handmade shirts with a Scandinavian modern twist at an affordable price. With this in mind, they have created the perfect shirt for the creators of this generation. All of the products are handmade with care and love in the NØLSON atelier. Their mission is to therefore make quality affordable.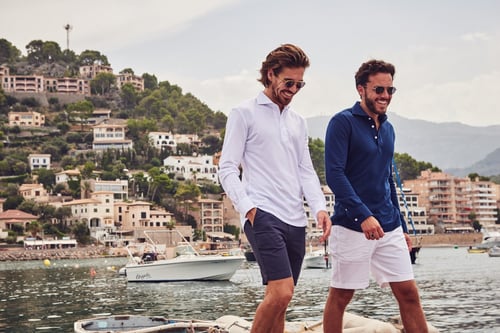 The challenge:
Nølson has a physical shop in Amsterdam, but also a webshop with great success. Especially during the pandemic, when all the physical shops were closed. To make sure they could improve the online customer experience and increase their conversion, they were looking for someone to partner with. Faslet turned out to be the perfect match, as we could not only help them with that, but also help them to create a more sustainable business by reducing the number of returns. Win-win.
The approach:
Faslet offers an optimized shopping experience for your customers. A sustainable, innovative solution that will benefit your fashion brand's strategy and profits. Our core mission is to ensure that every customer always orders the right size in one go. During the month of January, we looked closely at the effects of the Faslet tool on the users of the website. We could see a clear difference between the Faslet users and non Faslet users. We would like to address these notable differences through this business case.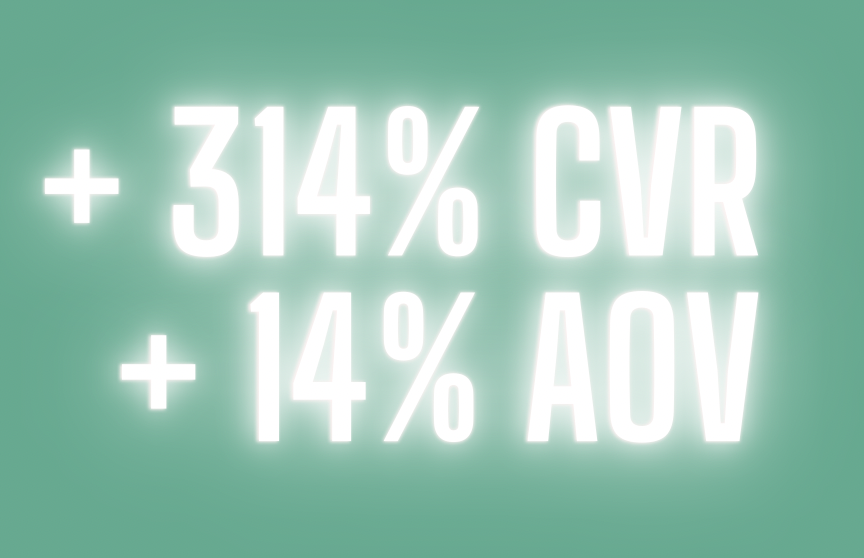 The results:
When comparing Faslet users to non-Faslet users, you can see a significant growth of 314%* in the conversion rate, which is the number of visitors that completes a transaction and the average order value, the average amount a customer spends on an order, increased with 14%.