Welcome to Faslet Cases
Faslet is partner of various leading brands. To reflect the successes of our size recommendation widget and good relationships with our partners, we regularly write business cases. Find out what we have done for our partners & how we can do the same for you!
Introduction:
Founded in 2020, Neycko specializes in creating the perfect casual travel wear. Their mission is to create the most comfortable and durable outfit for every man and every occasion. With this in mind, they have created top quality pantalons, shorts, polo's that are stretchable in all directions, does not pill, does not crease easily and very quickly dries. Due to a combination of microfibre (74%) and elastane (26%) the fabric has a unique stretch and shape retention, which increase the wearing comfort. Try it yourself!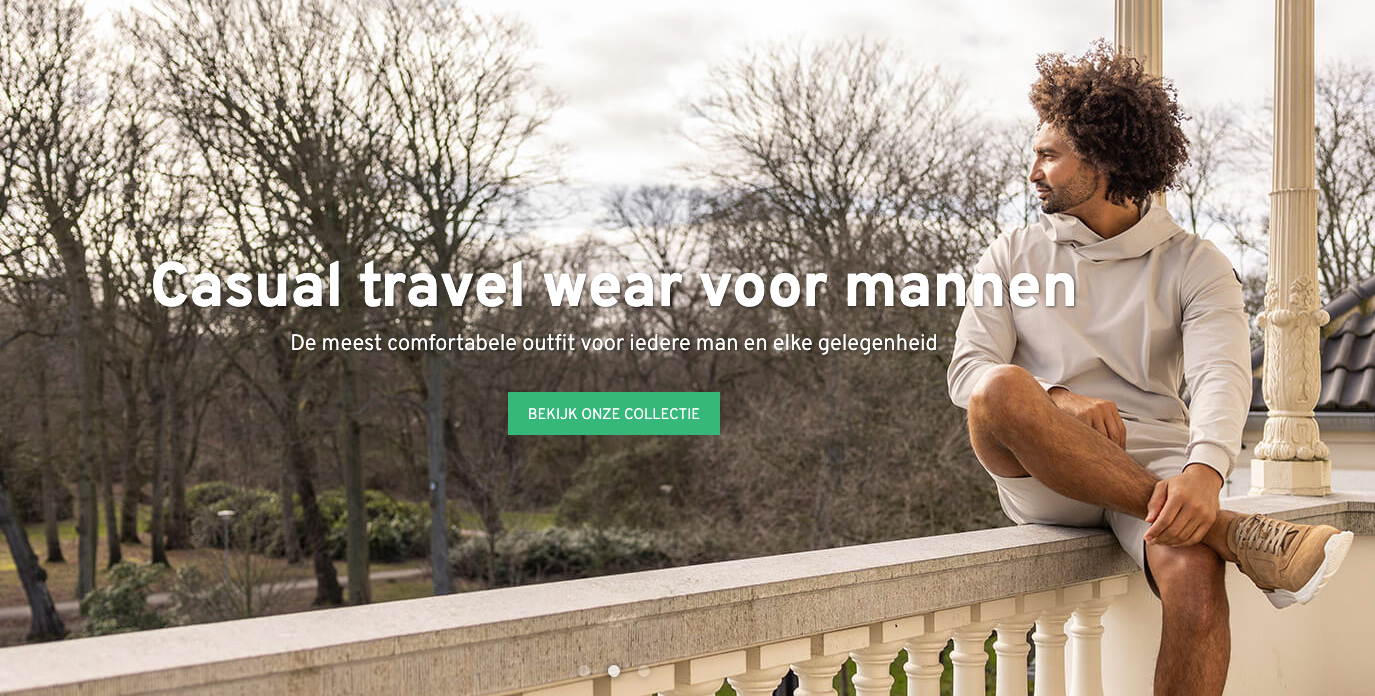 The challenge:
As a new brand, feedback from the market is crucial to gaining market share. We soon noticed that people loved our travel wear but that occasionally our customer service team received size and fit queries, and received size related returns. It was clear that their customers needed more size related support to find the right fit online.
The solution:
Dedicated to innovation and progress, Neycko decided a year ago to implement Size Me UP by Faslet to reduce their size related queries and returns. After signing up to Size Me Up, it took no more than a few days before Neycko went live with the size and fit recommendation tool. When customers are interested in exploring styles on-site and feel unsure about how a product will fit them, they can simply click 'Check your size' on a product page and Size Me Up will guide them through a quick and easy-to-understand journey so they can make the right purchase decision.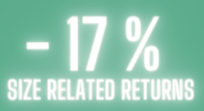 The results:
When looking to the overall size related returns over a year a significant decrease of -17% in the return rate, which is the number of visitors that return a product based on the advice of Faslet's algorithm, was achieved.