Welcome to Faslet Cases
Faslet is partner of various leading brands. To reflect the successes of our size recommendation widget and good relationships with our partners, we regularly write business cases. Find out what we have done for our partners & how we can do the same for you!
Introduction:
Rain couture was founded in 2015 and is the brand to find stylish raincoats for everyone. Rain Couture jackets are not only suitable for rainy days. On the contrary: they are so stylish that you want to wear them every day. You don't actually see that they are raincoats. But appearances can be deceiving: they have an extremely high watertightness and are windproof. However, don't worry about arriving at your destination overheated, because the jackets do breathe. Most are also a bit longer, so your thighs stay dry.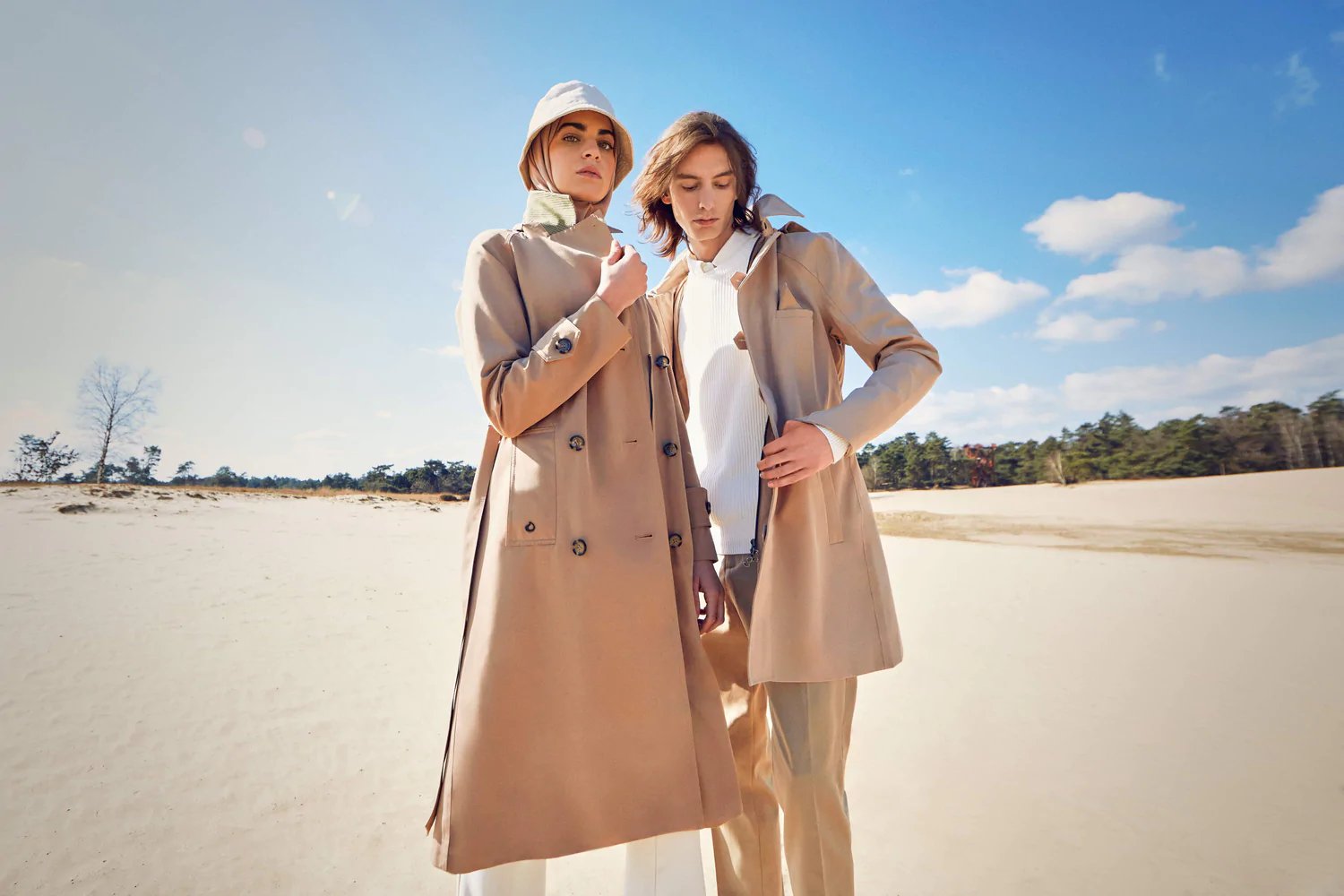 The challenge:
"Due to Covid-19 people are shopping more online and as a result of that Rain Couture received more size and fit-related queries. It was clear that our customers needed more online support than our static size chart to find the right fit online" – Daphne Gerritsen, owner
Dedicated to innovation and progress, Rain Couture decided to implement Faslet's Size Me Up solution. Their goal was to offer their customers an optimized online shopping experience, with personal size recommendations on all of their products.
The Solution:
Rain Couture found that the Size Me Up widget was a very welcoming addition to their webshop. Being quick and easy to use, the size recommendation widget was often consulted before purchasing. It took away any insecurities that customers may have regarding the size. After implementing the Size Me Up widget, Rain Couture experienced an increase in conversion rate, average order value (AOV), and net sales.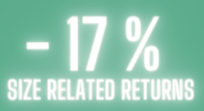 The results:

When comparing Faslet users to non-Faslet users, we noticed an impressive 3X higher add-to-cart percentage, 3,5% increase of the average order value across 100o users.