Introduction
Smashed Lemon is a vibrant Dutch fashion brand originating in Amsterdam in 2007. With their eye-catching and diverse range of colourful prints, they have carved a unique and energetic position in the fashion market. Smashed Lemon empowers women to create the perfect outfit for any occasion and mood, offering everything from casual ensembles to stunning evening looks. They cater to modern women's wardrobe needs while prioritising fashion consciousness by offering a wide selection of natural and eco-friendly fibres.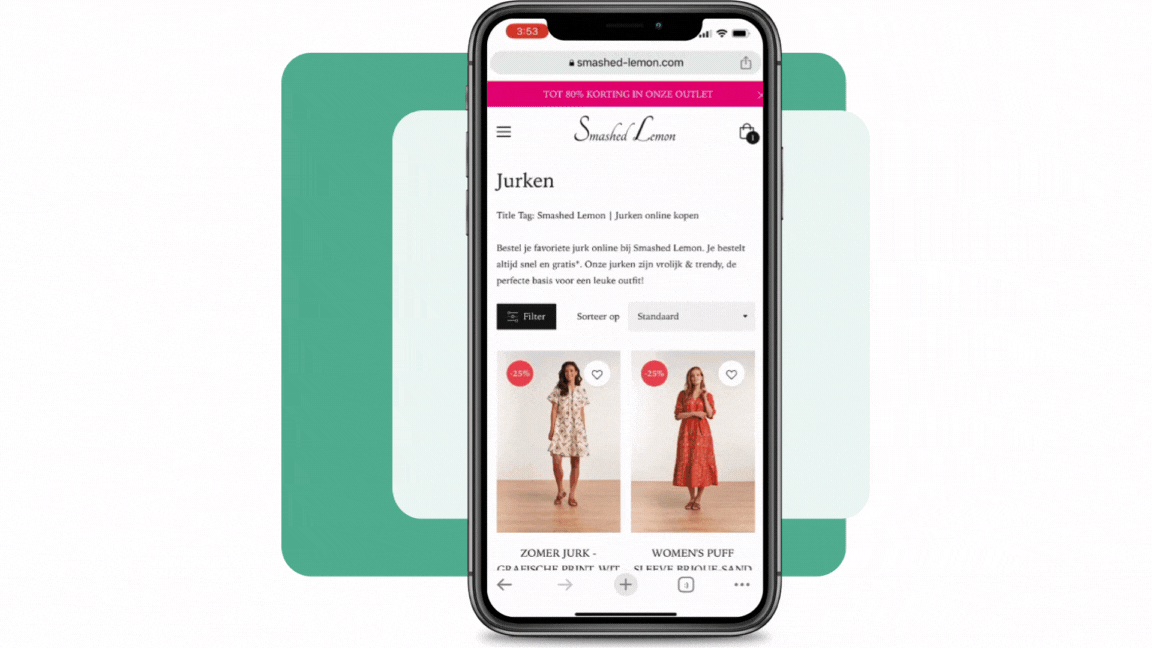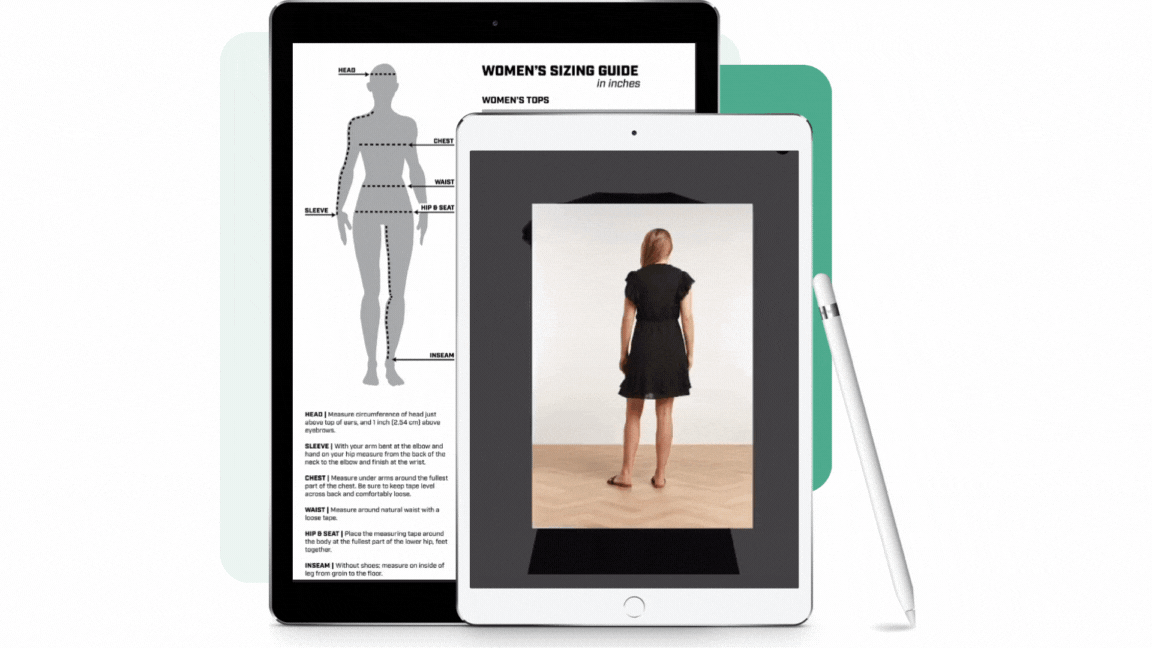 The challenge
Smashed Lemon experienced a significant surge in online sales during COVID-19, leading to a sharp increase in returns as women used their homes as fitting rooms, causing handling fees that impacted earnings. Determined to address this challenge and enhance the online customer experience, Smashed Lemon took proactive measures for improvement.
Approach
After exploring various sizing solutions, Faslet stood out as the perfect partner. Their unique approach, combining sizing charts on SKU level with data-driven learning, optimized recommendations. Within just a few months after the implementation, we observed already a remarkable reduction in size-related returns. Faslet's intelligent use of size charts and data optimization solidified our confidence in their expertise, elevating our customer experience and ensuring a prosperous future..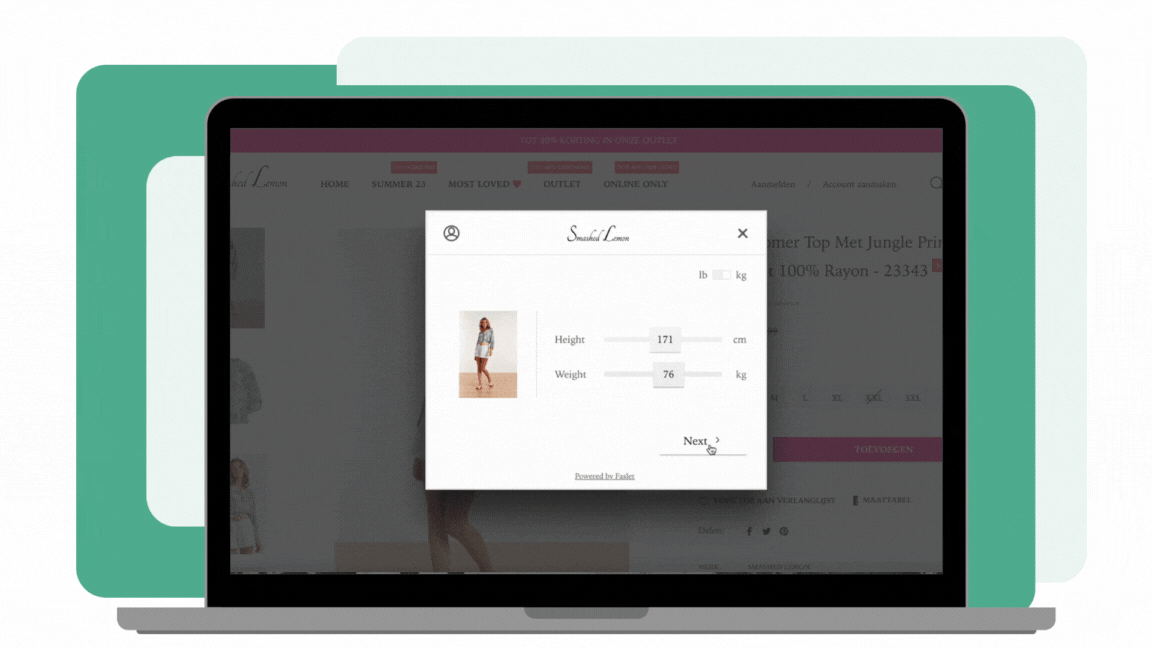 Results

The analysis revealed a significant decrease of 31% in the size-related return rate, indicating improved customer satisfaction. Additionally, there is a notable increase in the conversion rate, highlighting the effectiveness of the Size Me Up assistant. Moreover, due to the lower returns, the transported CO2 emission dropped. These results signify positive outcomes for Smashed Lemon, leading to higher profitability and improved performance.

"With Faslet, our fashion brand has seen remarkable changes. Their size-advisory solution has elevated our customer experience and reduced returns within a short time frame. Excited about our thriving partnership, and the promising future it holds" ,

Tovmas Sharoyan (Owner & Director at Smashed-Lemon)