Introduction
Soccerfanshop has come a long way since its inception in 2008, starting as a small one-man internet shop with storage and shipping in an upstairs room. Over the years, they've grown into a professional company with a dedicated team. Today, they offer an extensive range of more than 30 different brands. Soccerfanshop is the go-to destination for top-notch soccer apparel and accessories, both in-store and online.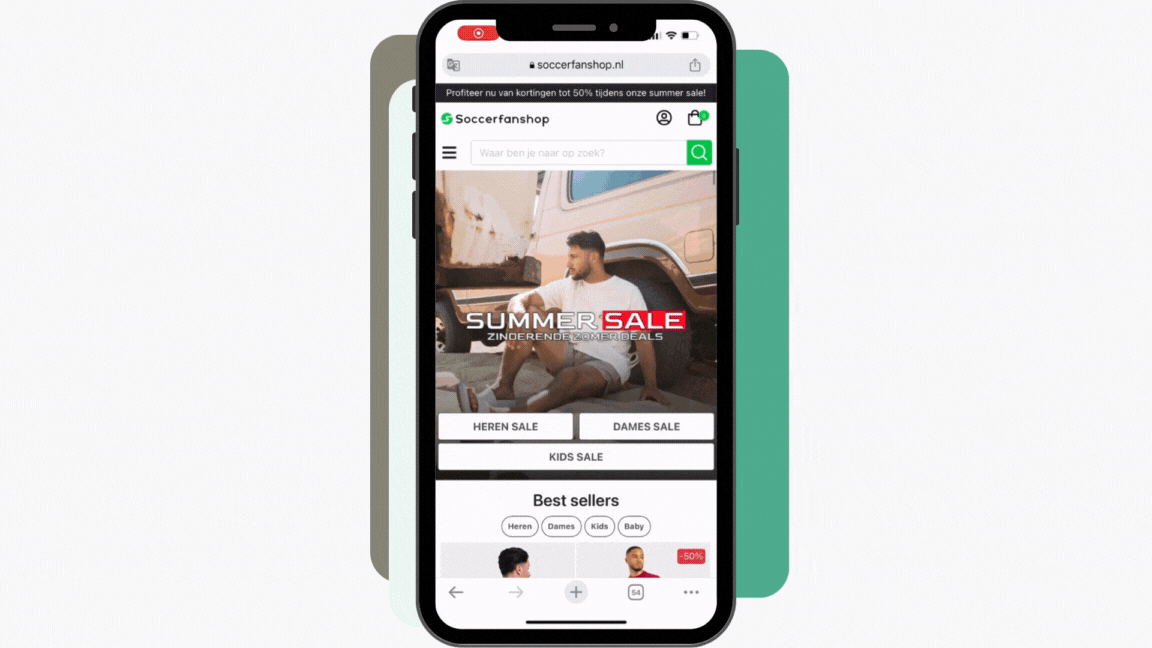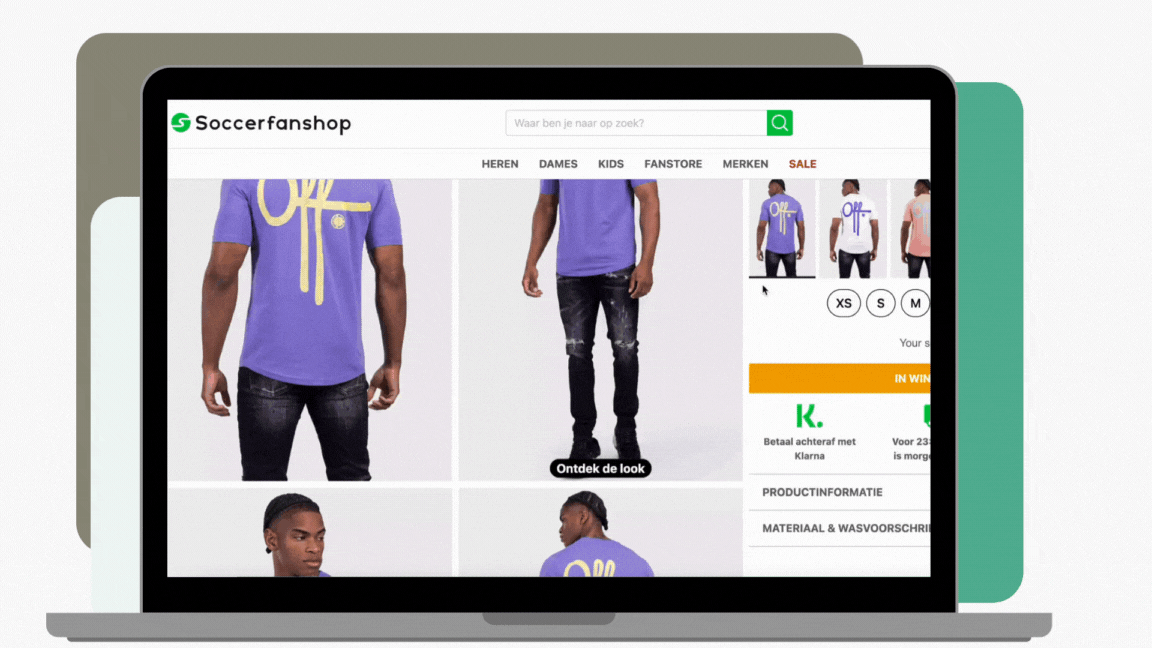 The challenge
In the quest to elevate their conversion rate (CVR) and transform visitors into devoted customers, Soccerfanshop embraced a daring challenge. They ventured into unexplored territory, offering personalized size recommendations through an A/B test, determined to revolutionize the online shopping experience for soccer enthusiasts worldwide.
Approach
To optimise our customers' shopping experience, we embarked on a strategic A/B test, dividing them into two distinct groups. Group A was not provided access to our innovative "Size Me Up" solution. At the same time, Group B had the privilege of utilising it. This meticulous approach allowed us to carefully evaluate the impact of "Size Me Up" on our users, enabling data-driven decisions to further enhance customer satisfaction and engagement.
Results

The analysis revealed an impressive 7.32% increase in CVR, indicating improved customer satisfaction with a significance level of 95%. Providing online shoppers with confidence in their sizings evidently contributes to CVR growth, underscoring the importance of personalized experiences in driving key performance indicators.

"

Empowering shoppers with confidence in their sizings not only boosts conversion rates but also showcases the true essence of customer-centricity. In the realm of data-driven decisions, understanding the impact of personalised experiences is the key to unlocking unparalleled growth and success.

" ,
Fabian Matthee, (Project Manager at

Soccerfanshop)